Pipe Fabrication & Installation
SWM Contracting provides specialized installation services for all of the piping and modules we make. Our experienced team of tradesmen can work effectively and safely on-site to ensure your project is completed on time, on spec, and on budget. We can also assist the client with pipe material selection, pipe routing design and implementation, pipe testing, and pipe insulation. Services include:
 Process Piping
Oxygen, Cryogenic and Cyanide
Plumbing & Medical Piping
HDPE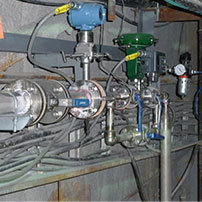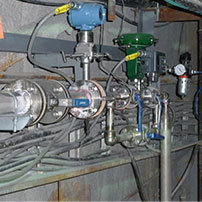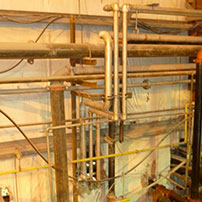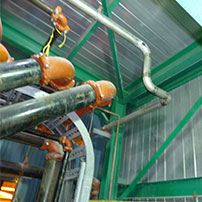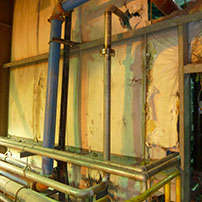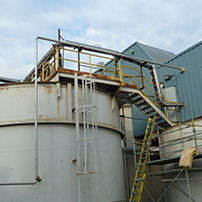 Oxygen Line
Client: Various Mining Companies
Location: Northeastern Ontario
Several hundred fittings i.e. 90deg, 45deg, tees etc. All of the piping and fittings were degreased for oxygen service in house re packaged and shipped to site for installation. Please see pictures below of the different lines in a couple locations.