Structural
SWM Contracting has the manpower, equipment and expertise to provide structural steel fabrication and erection for structures and industrial plants.
Services include:
New Installations
Rework
Building Structural
Walkways/Platforms
Equipment Supports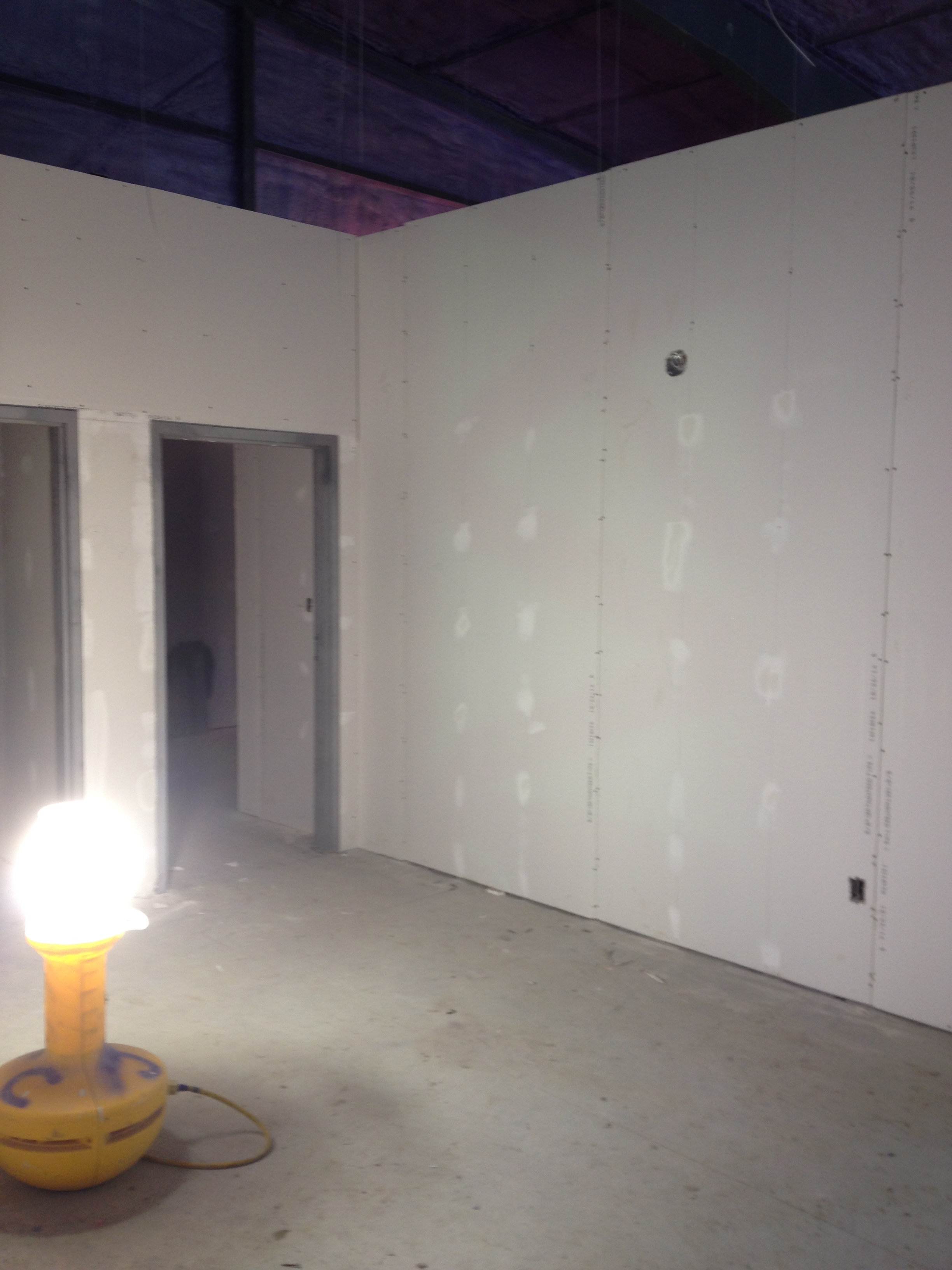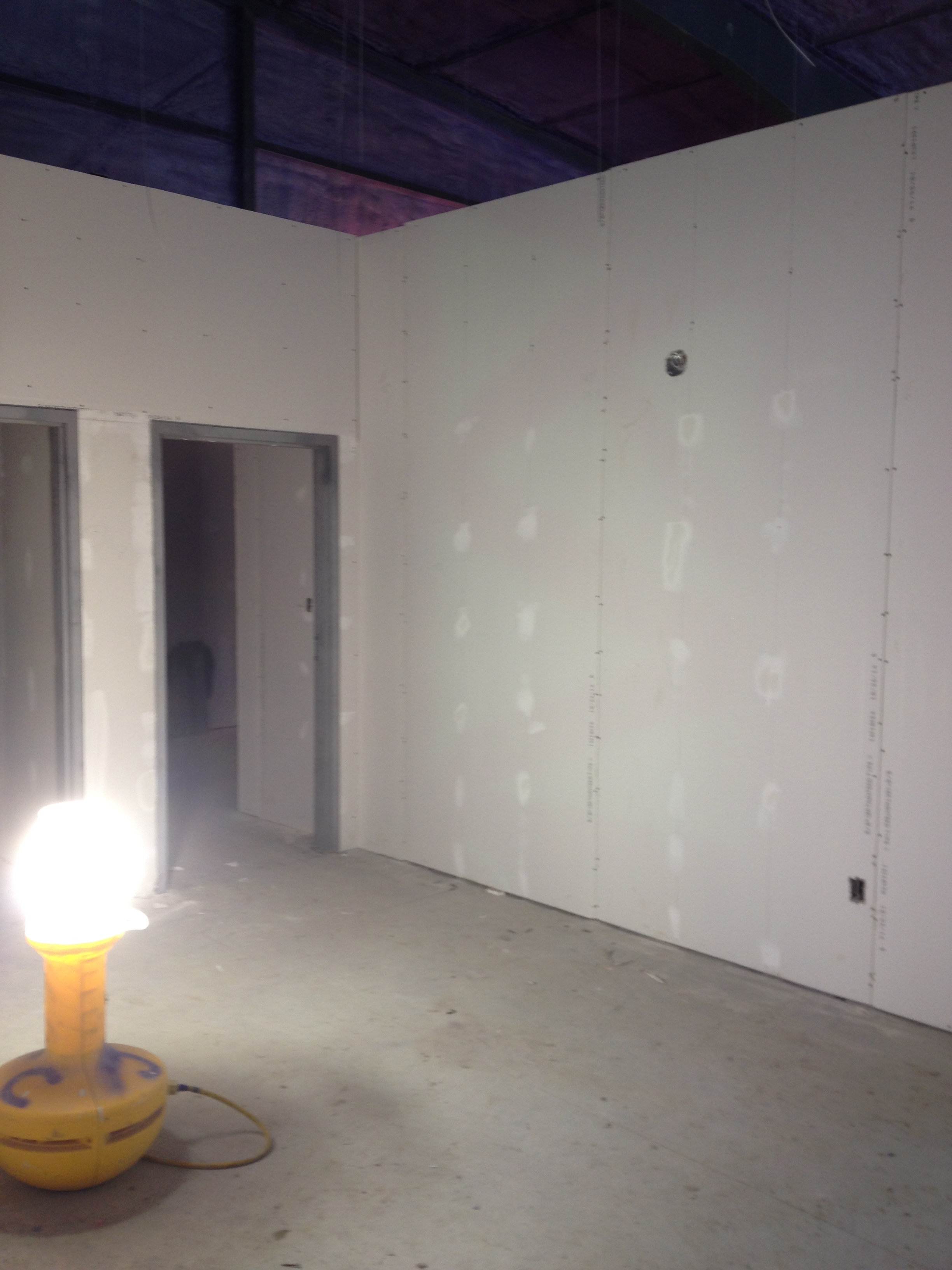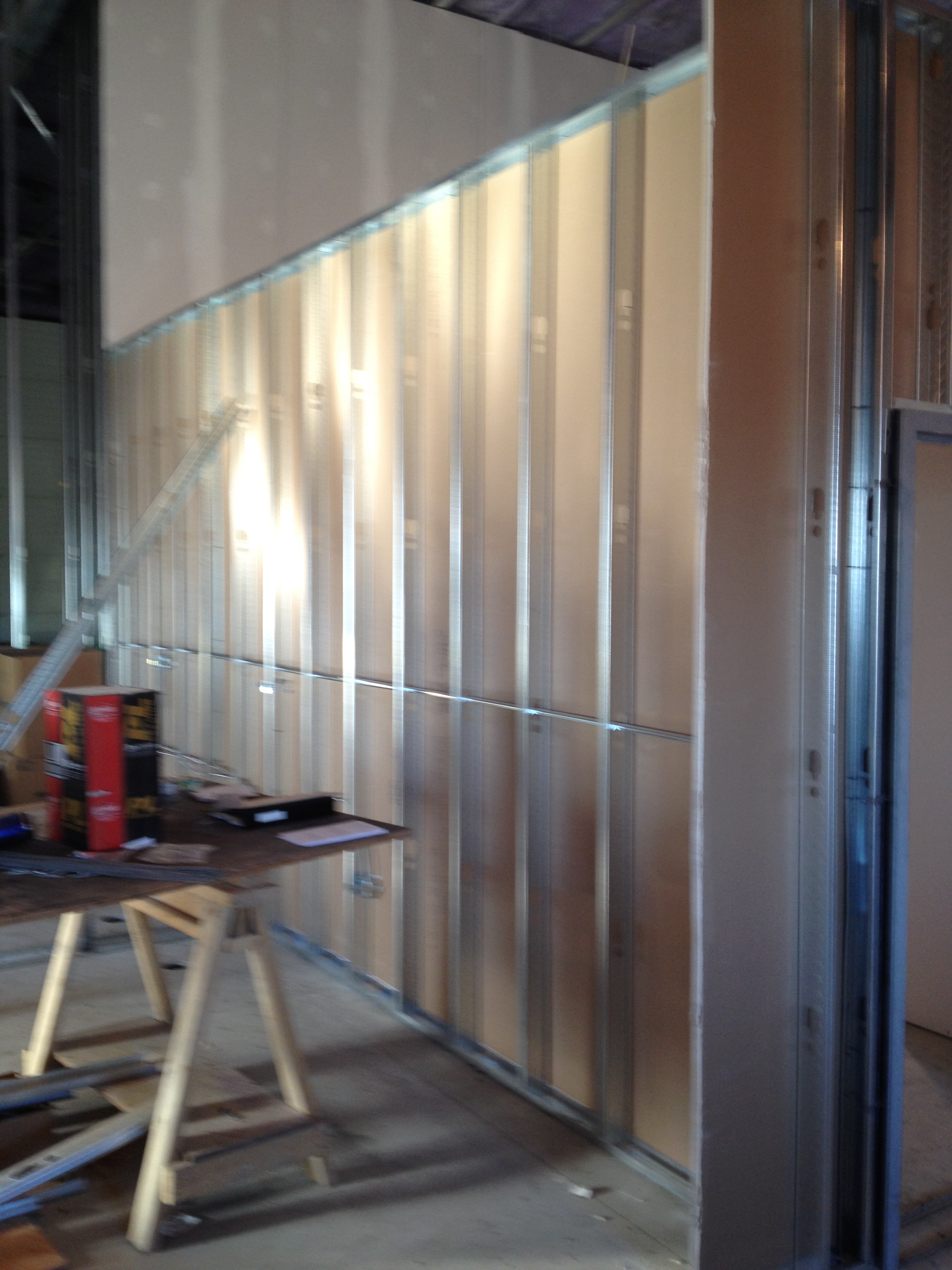 Ganotec Server Room Project
Client: Ganotec
Location: Northern Ontario
SWM Contracting was hired to undertake all elements related to the construction of a Server Room for Ganotec's Operations and Maintenance building. This consisted erecting metal studs, dry walling, tape mud and paint, installing doors and flooring as well as plumbing, HVAC and electrical.